For people's ownership of renewable energy
The European Community Power Coalition promotes the development of citizen and community ownership of energy in the urgent transformation towards 100% renewable energy.
We bring together a diverse network of about 50 like-minded organisations across Europe – including associations representing energy cooperatives, networks of cities and local authorities, the renewable energy industry, legal experts and environmental NGOs.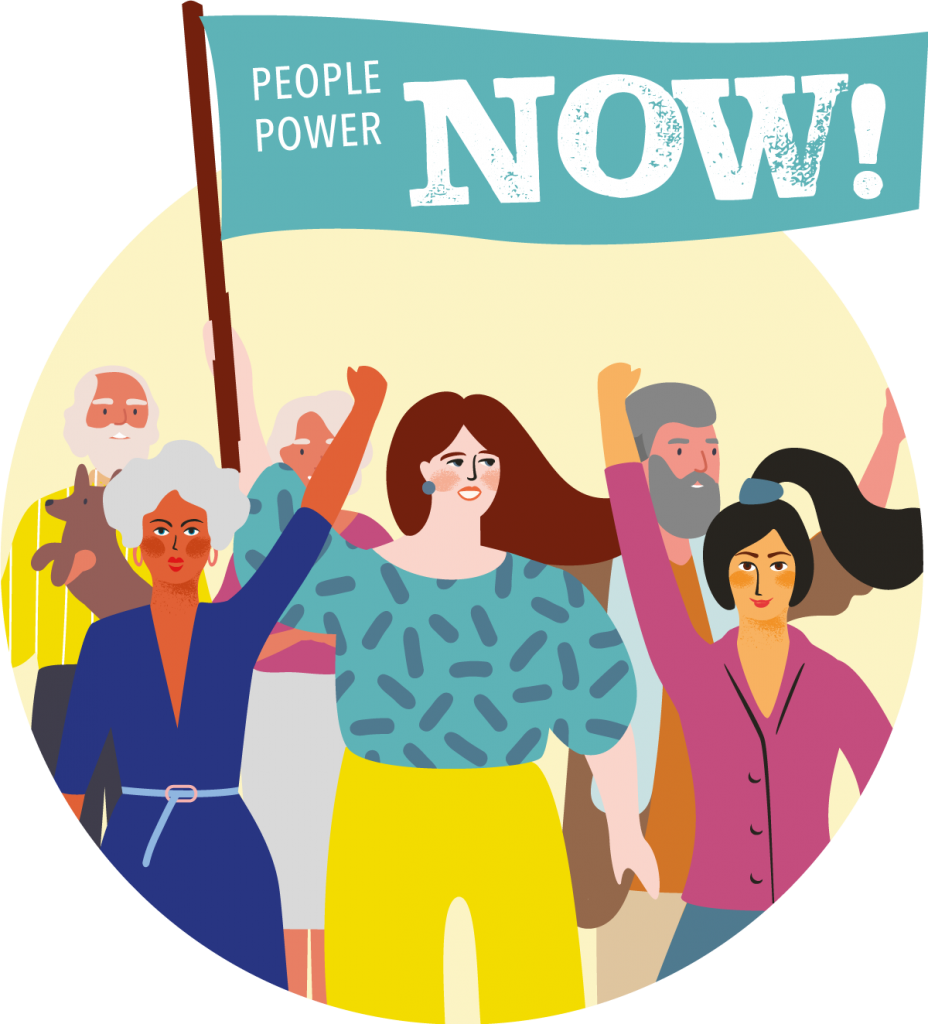 Community ownership is creating jobs, boosting local investment, providing services such as education, encouraging citizens to save energy, and fighting against energy poverty.
We believe that a decentralised and 100% renewable energy system is both possible and necessary – while our energy demand must decrease. It's time to end the control a handful of large utilities have over our energy system, and to put citizens at the heart of our energy transformation.


Renewable energy sources are common goods. All citizens must have a fair opportunity to take ownership and benefit from participating in the energy transition. The energy transition must leave no one behind.
Benefits of community energy
Transposition Tracker Tool
What legal support are different EU countries giving to community energy?
This tool tracks how EU governments are putting the policies in place under the EU's clean energy laws that should support community energy. We refer to two main Directives: the Renewable Energy Directive (REDII) and the Internal Electricity Market Directive (IEMD).
Do you have more information about the situation in your country? Contact us.
Latest news, events and resources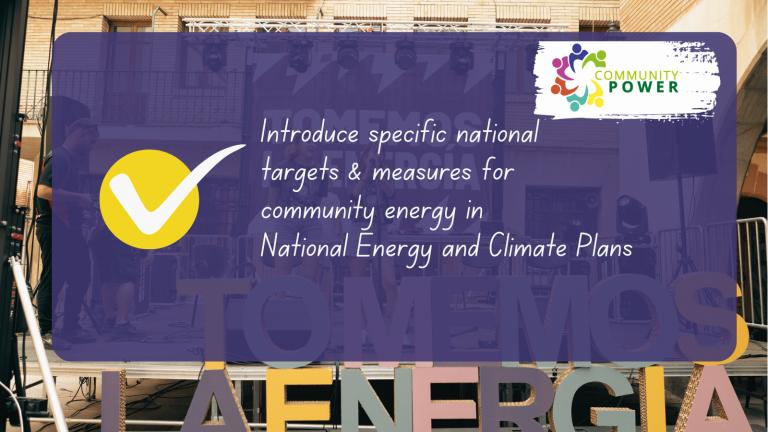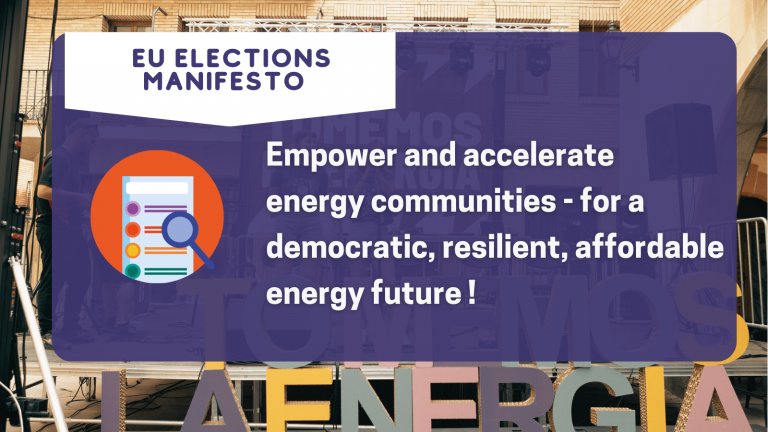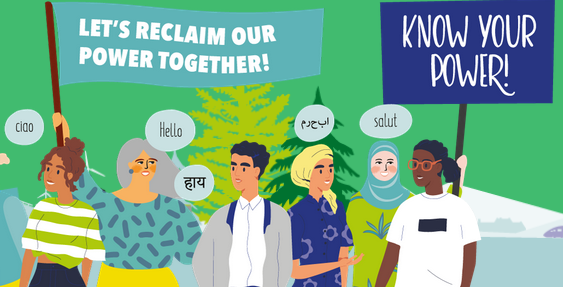 Get in touch
Please get in touch using our contact form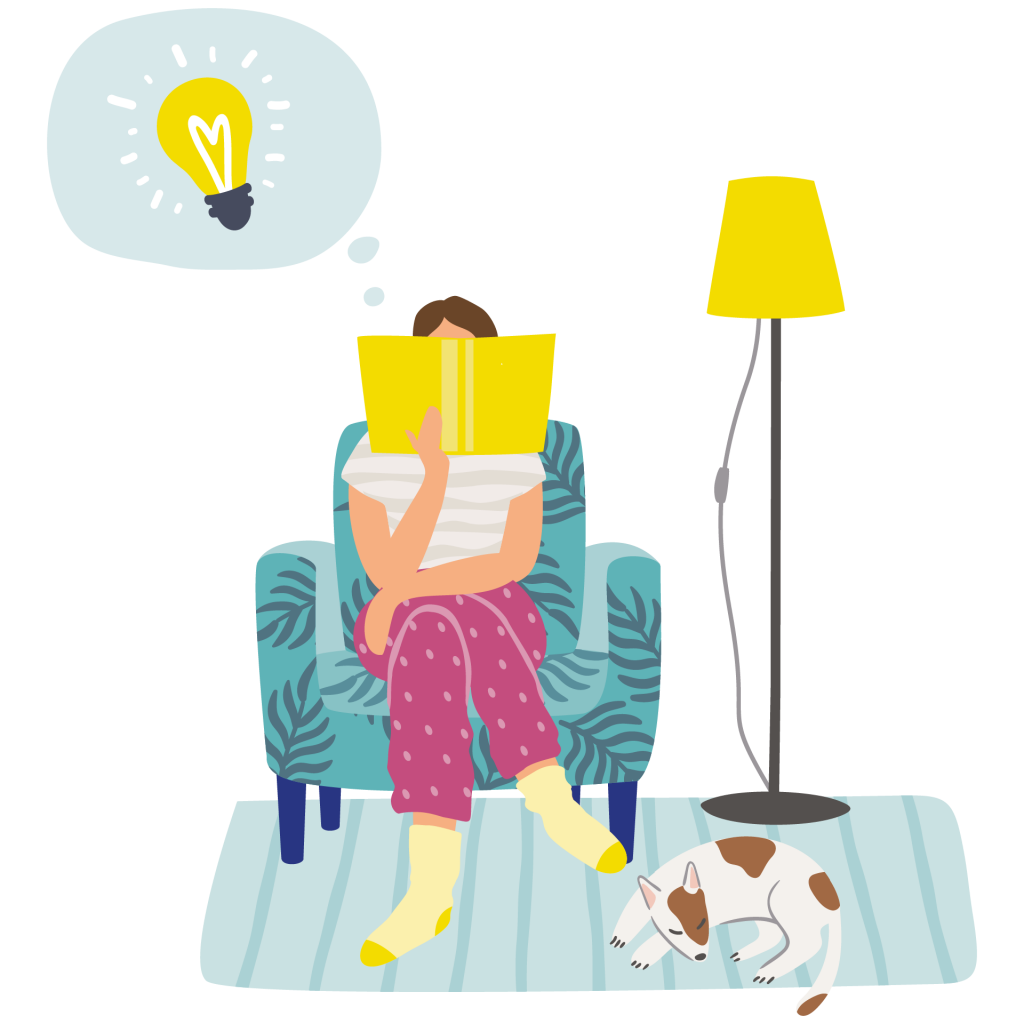 This website has been produced with the financial assistance of the European Commission (LIFE programme), the European Climate Foundation, and the European Climate Initiative (EUKI) of the German Federal Ministry for the Environment, Nature Conservation and Nuclear Safety (BMU).
The contents of this website are the sole responsibility of Friends of the Earth Europe, on behalf of the European Community Power Coalition, and cannot be regarded as reflecting the position of the funders mentioned above. The funders cannot be held responsible for any use which may be made of the information that appears on this website.
Image courtesy of Westmill Solar Co-operative